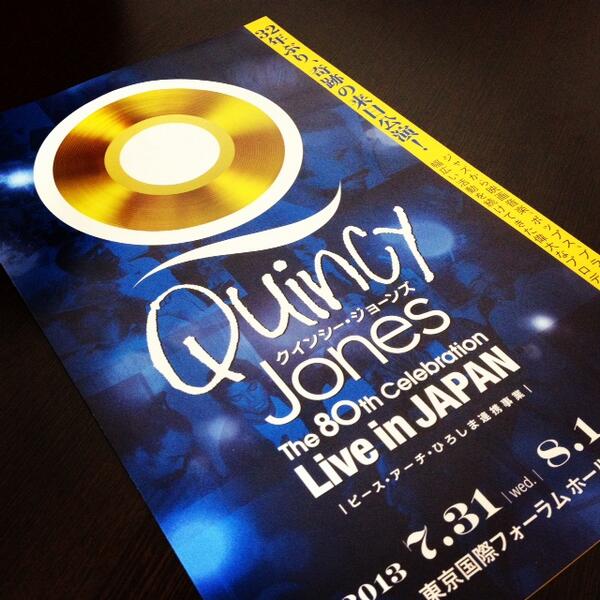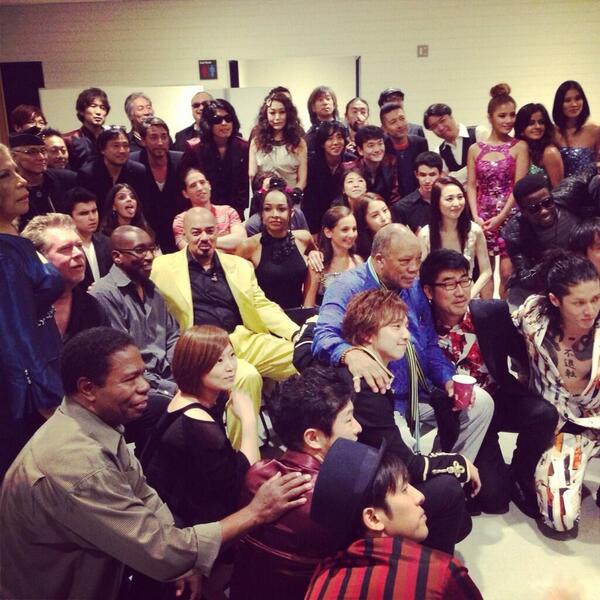 Can you spot BoA? She's behind Quincy Jones and her face is slightly blocked
Can you recognize any other artists? (miyavi, daichi, k, gospellers, juju ect.)
@IndoJumpingBoA Ok here is the translation of gaQ_116's tweets
BoA sang Michael Jackson's Beat it ethusiastically. The song is begun with Accapella style, then it was changed to Dance ver. In the middle of this song, BoA wore Michael's hat, showing beautiful dance. Michael BoA son - Big explosion ( I think she/he meant BoA's style and dance looked like MJ)

BoA with straight hairstyle, wearing woman's trouses. Her hair is very pretty.

When MC introduced BoA, she went on stage and looked like "Where is Quincy?" , they (MC and BoA) greeted in English then MC said "Ah, that way" (BoA went to a wrong way)
After BoA finished her song, Quincy gave her a warm hug

All of the singer joined the last stage and all of them sang We are the world. BoA and Seiko Atsuda san sung a line together. When the song went half way, BoA took a step to the front. She and Ayaka one by one sang the chorus, it was a good picture.

An audience who doesn't see BoA often, said that the asmosphere of her performance was tense,but when the spotlight bathed throughout her body, breaking the darkness and the silence, it was like a scene in a movie. When a song ended, this audience clapped and cheered BoA.
*BoA also performed Michael Jackson's "Rock With You" with Verbal.
@noshadow31
A famous JP music critic Yukawa Reiko tweeted saying the band, BoA and Miura Daichi are the best from yesterday Quincy Jones concert
I think "Bad Drive" would have been a very appropriate song and dance routine to perform at this concert.
I'm not expecting fancams... but I hope there's atleast an audio recording of her perf. segment.
(edit)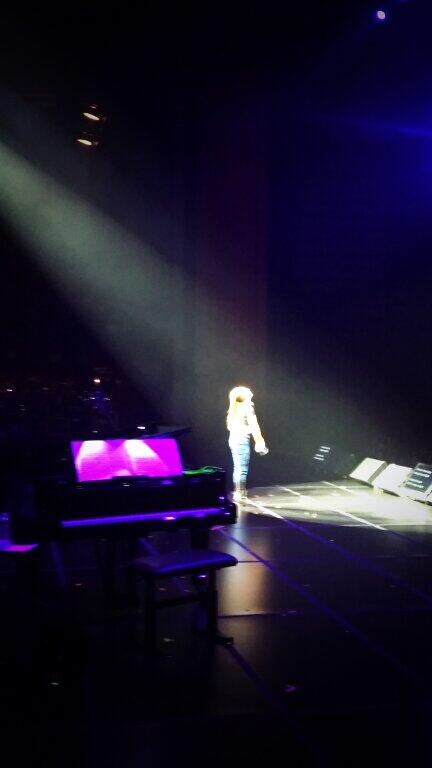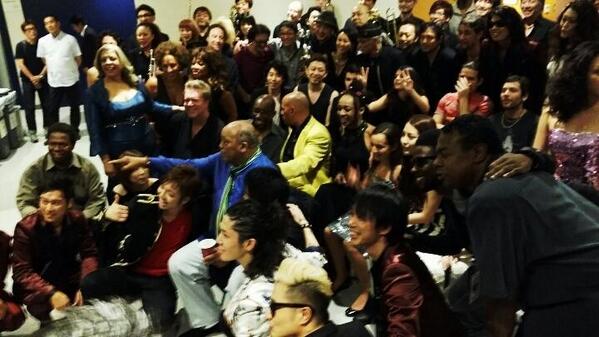 cr:

Kyu C. Lee (이규창)
Edited by superlita, 01 August 2013 - 04:28 PM.