if you know more please share!!
http://arnewstyle.co...duid=425821#qna
jewellry
ear-rings [STONEHENgE Celeb]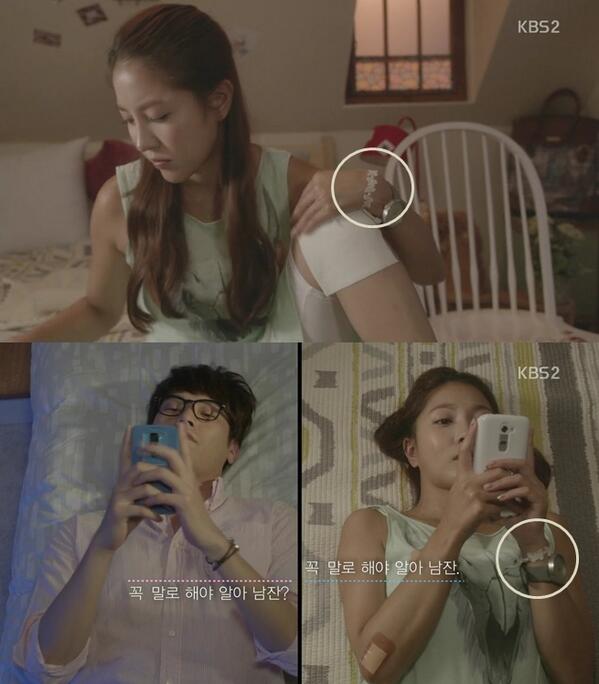 Thebutterfly design bracelet for KRW24,000 >link to item< by cruciani.co.kr
source: http://boa0825.blogs...01_archive.html
dresses
BAGS
MOBILE
which mobile do they use in this drama? samsung galasy s4??
SCENARY decoration:
http://blog.naver.co...etTypeCall=true
MOBILE TECHNOLOGY
인스턴트 ë©"ì‹ ì €(MIM; Mobile Instant Messenger)
check the post about the filming locations of this drama!!
Edited by Rika, 17 April 2014 - 07:13 AM.