I'm back!
I haven't been on here for almost 3 years! Just seeing how everyone is doing and seeing if anyone did anything interesting or went some place adventurous. Please please tell me some awesome stories I would love to hear them!
Well here's all the things you guys missed in my life:
I'm 22!
Been through bad break up 2 years ago and I'm now accepting the fact I will have over 40 dogs and still be single. #foreveralone
I work 2 jobs and I go full time student at FAU in Sunny Florida.
I got my annual pass to Disney and Islands of adventure and I go twice a month.
And the only place I really went to for vacation was I spent a week in Key West! It was amazing and I met a lot of beach bums.... I also swam with dolphins!!
Almost done with Nursing school
I went to a strip club for the very first time with my guy friends... That was a experience..
My dog had puppies! <3 Cutest things in the world!
And I also died my hair purple and red
Here's a picture: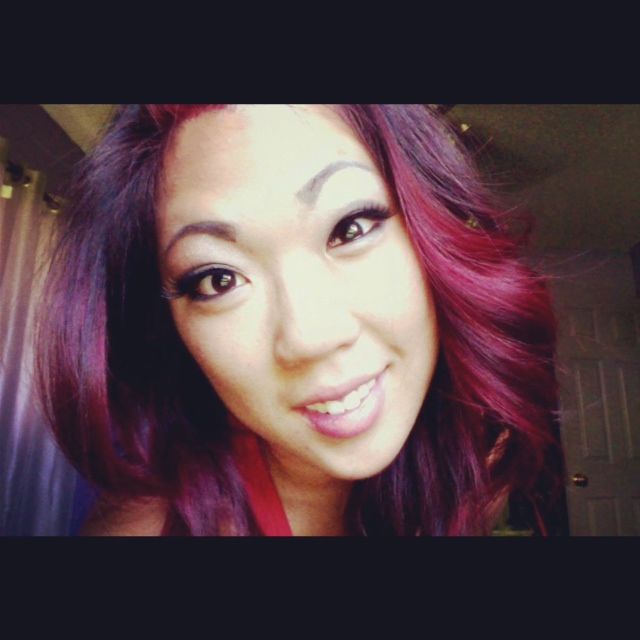 And here's the picture of my little puppies!