chocolate-kid's EMP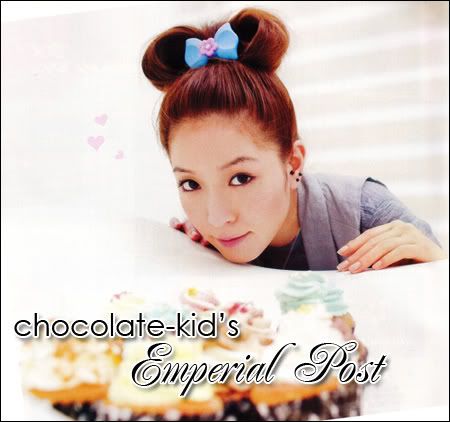 Yay! Once again, I have reached my EMP.
Since my other EMP post of course is gone, I'll make a new one!
Haha, I didn't even notice my EMP until I went to Spam thread and saw everyone Congratulating me for getting me EMP.
I was like "What?" O.o
And then I looked at my posts and "AH!" I'm there again. Yay!
Now I have more people to thank!
Well, I admit I did go a little over but I haven't been on b/c of stupid school.


To the Best People/Spammers!: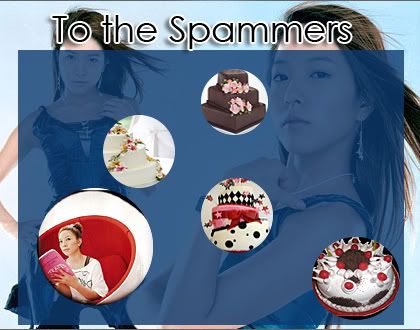 LuV2U, CADENZA, leaveorsuffer, pupluvgurl, BoaFan4eva, seyah, HPOYA (aka Ryan), yippy11, [BoA] MU,

To:
Heartbeat (V unnie!)


they told me you like Jonghyun so,
.
Don't kill me if it's wrong! Blame Kiki.

To: enkyori (forgot your other username and name >_< sorry)
Thanks so much for helping me with the community! Thanks a bunch!

To:

Chocolate Lovers!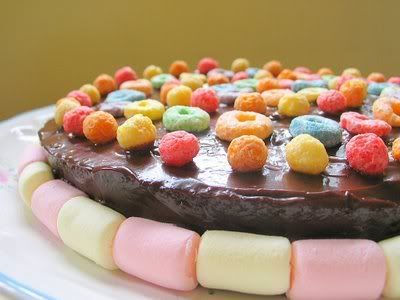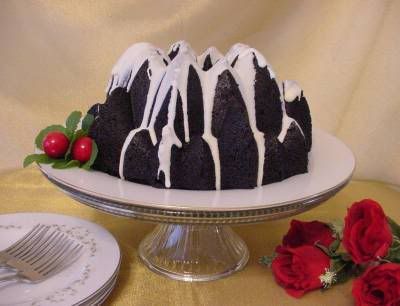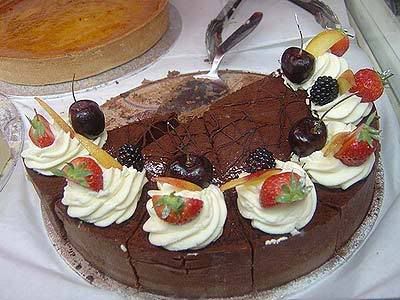 Chocolate Lovers Unite! Yes, all chocolate club members. So awesome! Let's keep lovin' choco(kid)
!
esp. to: Manniina, jjcb1987 (Jonathan) , Lilith11, iloveyunho (Lily), Kung Fu Hung Su, and everyone else! (forget, will edit if you tell me)

Soshi Lovers




DBSK Lovers



If u want to use that's fine, just credit.


Big Bang Fans: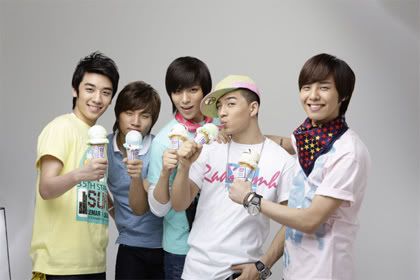 Everyone in BoAjjang: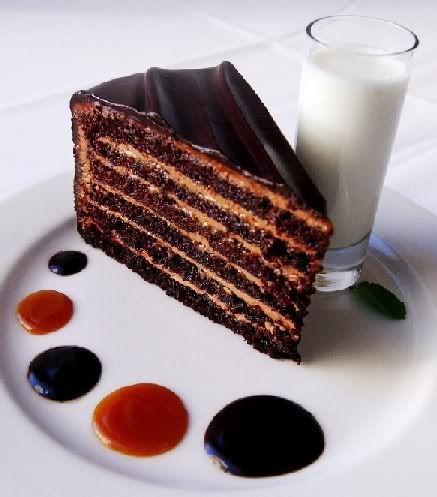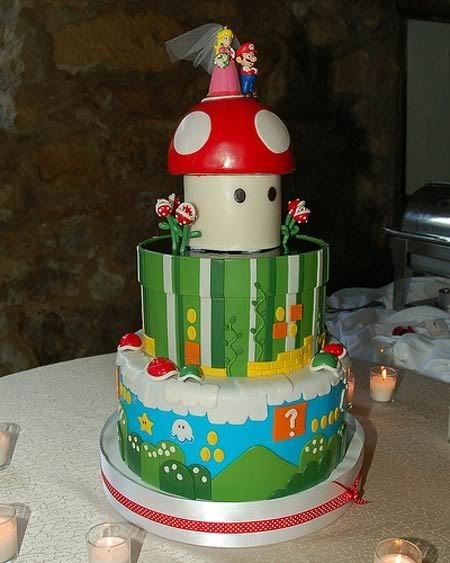 To BoA &
BoA 4 Ever!



Signature I made. I love you BoA!!
don't use, I will hunt you down!


will add people that I forgot, please tell me!


Edited by chocolate-kid, 28 August 2008 - 12:08 PM.