Date of EMP: December 20, 2008 (3PM Manila Standard Time)
Date Joined: March 8, 2007

Raul the Thunder Emperor


I can't believe I'm on EMP Mode already. At first, I thought I'll just grab "Every Heart" PV and then that's it. I was wrong. As time passes, I met different persons here in BoAjjang and enjoyed interacting within the board. And today, I'd like to acknowledge these persons who've been good to me since I joined.

To start, I'd like to give you guys a cake that's designed like a gift XD




I'd start my "thanksgiving" now


LionAngel aka Aki

You're one of my first Filipino friends here in BoAjjang =) I remember the "Filipino BoAjjang Member's Meet" that was postponed hahaha. I hope someday it would come true
Thanks for your time chatting and exchanging PMs with me =) I salute you for being hardworking and studious. I know you like Final Fantasy so I picked this for ya!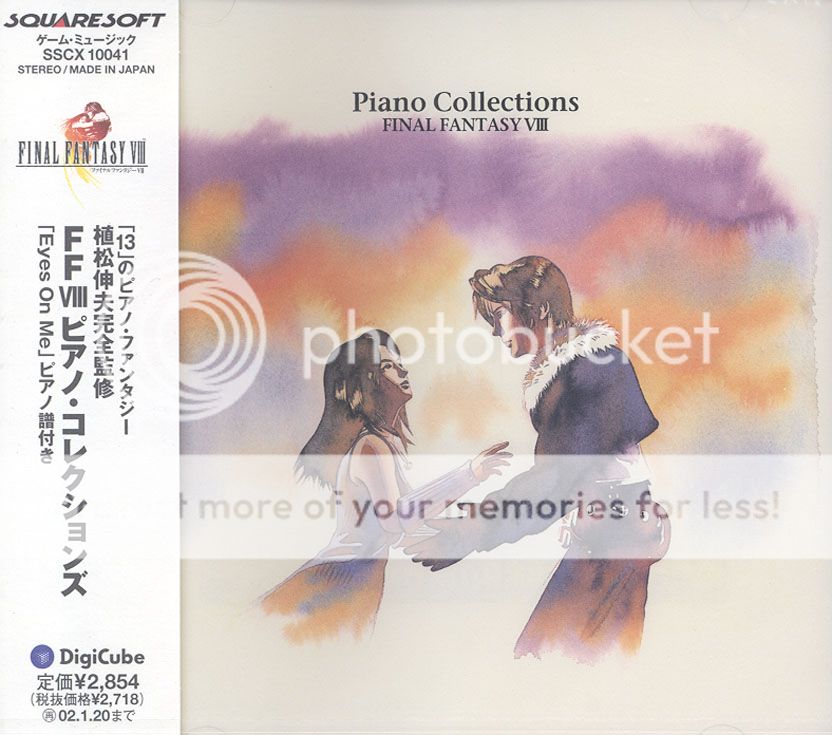 Cheotsarang aka Kitchie

Hi! I remember the first time we met here in BJJ. I requested Linkin Park's music video and you fulfilled it. Thanks! I as well remember you calling Linkin Park a new "BackStreet Boys" It made me laugh a lot! One thing too is you thinking I'm a girl. I took your advice of changing it
I missed the happy times of our chat/PMs and conference chat with Mr. Torpe. Hahahaha. Thank you for bein' there when I'm down; giving me tips and encouragement!


I know you like this song very much. So, here for you, Dakishimeru Single



PS.

I have another gift to give ya!
I forgot to upload the pic ehehheh.

ryanxBoA aka Ryan

Hola Pahstree-kun! I really can't remember how I met you LOL. Thanks for guiding me with English
Hehehehe
You're the only one I can talk to bout my embarrassing moments. LOL. Remember the "poo poo" scenes LOL. *excuse meh* XD. I really like chattin' cause we understand each other simply by using the emoticons LOL
Thanks for the happy moments! Hehehe, you sure know a lot about girls huh?
Share more of your tips
Geez, it's easy giving tips right
I know you yourself can't do your tips hahahaha
Banzai Mr. Torpe! Go for Baby Ruth!!!!! =)

For my gift to you, sure I can't give Baby Ruth since she isn't mine hahahah
Court her and win her heart


Since you got PS2, here, one of the best PS2 games ever



RisingSunRocks aka Daphne

Hi there Daphne! Thanks so much for sharin' those stuffs! You're so kind and all. The stuffs you sent me really made me happy specially those Hikki and BoA stuffs. Sankyuuuuu!!!!!

For you, peace and Guardian Angel for you to be always safe.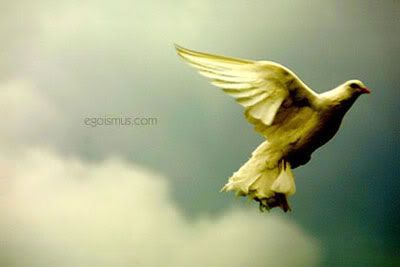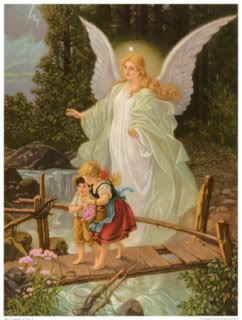 Leni and Lady Rinoa

Hiya! It's really a small world cause you guys know each other hahahaha. Leni, thanks for fulfillin' me with the wallies =) I love em
Lady Rinoa, you really caught me attention since Rinoa is my favorite FF gal
Thanks for tradin' with me
Hey, grab your DVDs already


For Leni, I know you really like this



For Lady Rinoa, I know you love this concert to the max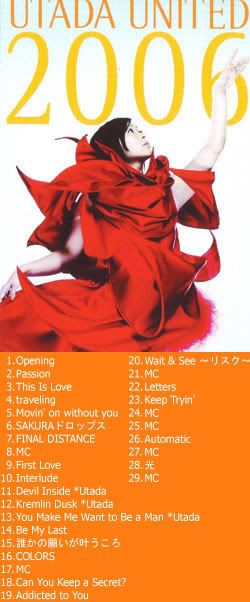 Upstream aka Rico

Yow dude! It's nice meetin' ya! Thanks for tradin' with me too
You sure got loads of files
I'm really hopin' I can get the PSP before the year ends hahahha
Your salary is bigger than me now
Treat treat treat ahhahaha


For you, more PSP games for PSP addiction XD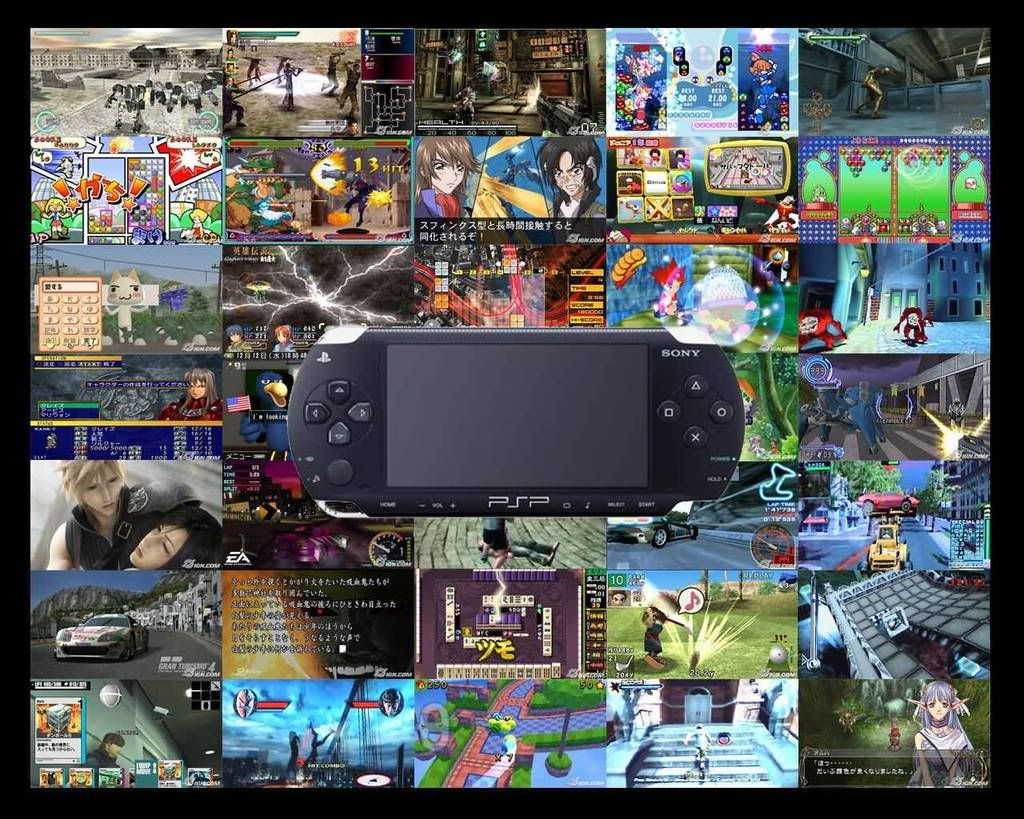 Hehehe, trade with other peeps too so that our collection would grow *evil laugh*

boaislove aka Carlo

Yow! It's nice talkin' to you
. Final Fantasy addiction to the max!!!!!!!!!!!
You're in Makati too right? Let's meet with other BJJ Members here XD
You got PSP? Let's trade games XD

For you, Squall's necklace



Kyo and Kevin

Yow! You 2 are a perfect troubleshooters xD. Thanks for helpin' me out with my problems


For you guys to enjoy the concerts more


Uploaders

budonkadonk
worldofboaandme
Kayan
oct23ria
Cloud_Honey


I really appreciate your hardwork sharin' us the stuffs. Thanks!!!


For you guys,


Peeps at the Member's Picture Section
Manniina
lroxyl
BAMF
Fenna
melyxcious
chidori
pupluvgurl

Yow! You guys are the few people who I always see there in the section
Keep it up


For you, Winter Jacket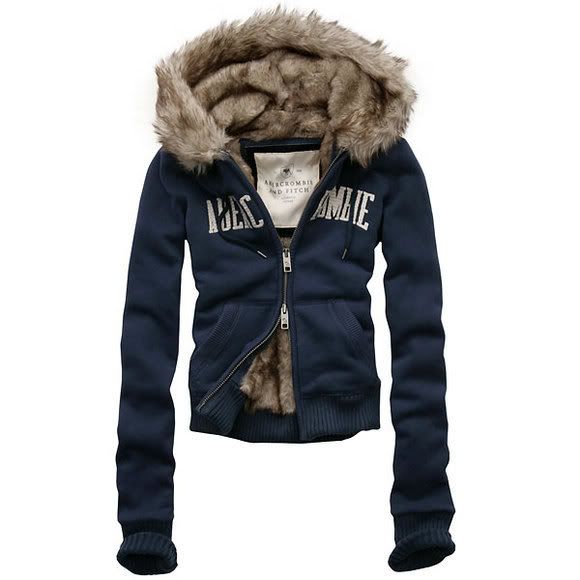 My beloved fellow Utada Hikaru fans
CADENZA
enkyori
Chibi Mayu

I love you guys!!!!!
Let's spread the Utada Hikaru Love!!!
For ya!

Hikki's headphones


Utada Hikaru keychain



Hikki Cup



And lastly, my youtube channel for subtitled performances XD I worked hard for that . Check my signature
Peace!

Leechers and not-so active peeps

Hi! Come out already
Experience the BoAjjang forums! It's fun! For you guys, check out the downloads section. I've shared things there XD.


kuraudo and Ptoor

Hi there mods! =) Thanks for helpin' me out with my concerns
You 2 rock! I really can't think of things to give you
hehehe. So yeah, I've decided, Piano Black PSP!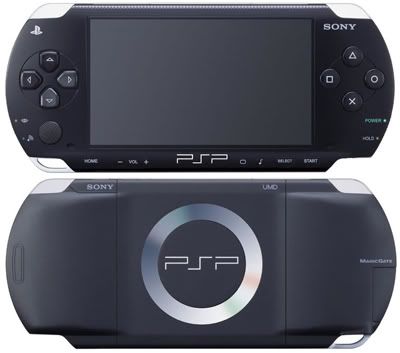 Last but not the least,

Founder and admins

Thanks so much for bringing BoAjjang up and kickin! You guys rock!!!!!!

For you,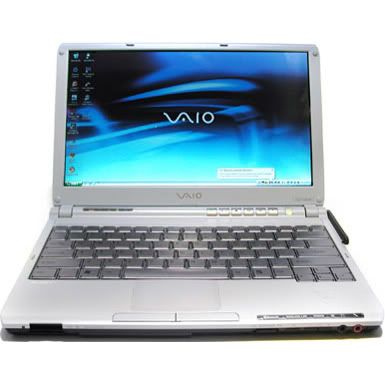 Everyone, let's share the BoAjjang love!
Peace! For everybody, here, the highest selling Japanese album of all time.

First Love



And

BoA Cup

Merry Christmas and Happy New Year!
Cheers~
Raul
Edited by Raul, 19 December 2008 - 11:01 PM.